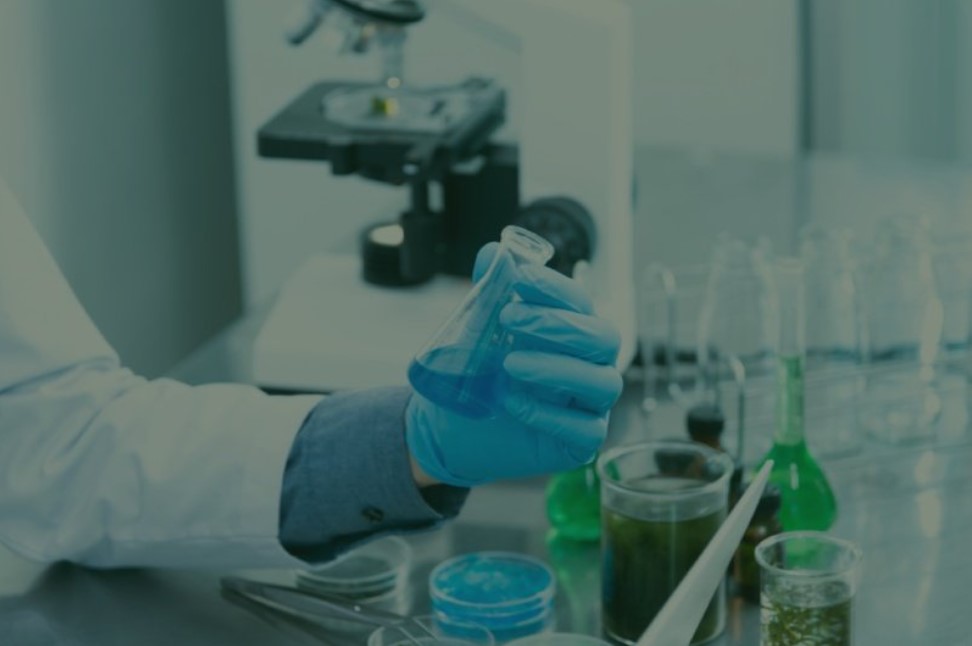 Press release written by Dr. Swapnil Ganesh Sanmukh.
Cancer is one of the leading causes of death worldwide, with prostate cancer (PCa) being the leading cause of death among men globally. As components of the microbiome, including bacteriophages, are considered relevant concerning the diagnostics and therapeutics of malignant diseases, new interest has emerged to identify their potential use against different cancers. The development of bacteriophages that can target and kill cancer cells has sparked interest in the biology of tumor cell-bacteriophage interactions. The use of Bacteriophage MS2 Virus-like Particles (VLPs) for targeted drug delivery has shown promising results in treating breast and prostate cancers. VLPs target cancer cells by disrupting RNA expression and delivering therapeutic agents such as siRNA and modified RNA. Bacteriophages like MS2 can deliver apoptotic agents to tumor tissue without causing side effects. Studies on LNCaP cells, which resemble metastatic PCa more than PC3 cells, have examined the effects of MS2 on cell viability and genes related to cancer progression, adhesion, migration, and invasion.
The growth of tumors is influenced by cellular receptors. Arrestins and G protein-coupled receptors (GPCRs) regulate intracellular signals and various cellular processes, including cancer progression. Anticancer peptides (ACPs) targeting such receptors can be expressed on the surface of bacteriophages to increase their stability and thereby improve interaction with their receptors. Particles similar to the MS2 virus have been used to deliver miRNA to hepatocellular carcinoma cells. Importantly, however, bacteriophages themselves can alter gene expression, viability, migration, and signaling of cancer cells.
In our work, we focus on the potential of bacteriophages T4, M13, and MS2 as treatments for solid tumors, with a special emphasis on prostate cancer. We have shown that the size and genetic makeup of bacteriophages can affect cancer cell gene expression differently. Our gene set analysis studies have shown that MS2 bacteriophages enter LNCaP cells through caveolin-mediated endocytosis, while M13 bacteriophages may enter through caveolin-mediated endocytosis and/or clathrin-dependent endocytosis. The phage-induced overexpression of AR, AKT, and MAPK genes indicates altered cell metabolism and makes cells reliant on specific signaling pathways. This may make the tumor cells more sensitive to AKT/MAPK/FDF pathway inhibitors. Additionally, the upregulation of certain fibronectin receptors (ITGA5 and ITGB1) modulates cell adhesion, migration, and morphology. PGC1A and STAT3 upregulation, linked to the progression of metastasis in prostate cancer, could also become attractive targets of phage-based treatments.
In conclusion, it is clear that bacteriophages have a significant impact on the gene expression pattern, and consequently the cell biology of solid tumors, but more research is needed to fully understand their mechanisms and how they can be optimized for anticancer therapies and treatments.
Image Credits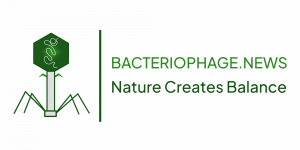 ---
#TargetingPhageTherapy2023 conference this June will keep you posted about the latest discoveries in the world of phage .
Learn more about the program and speakers.
Submit a related abstract.
---
Targeting Phage Therapy 2023 Congress
6th World Conference
June 1-2, 2023 – Paris, France
Website| Facebook |LinkedIn