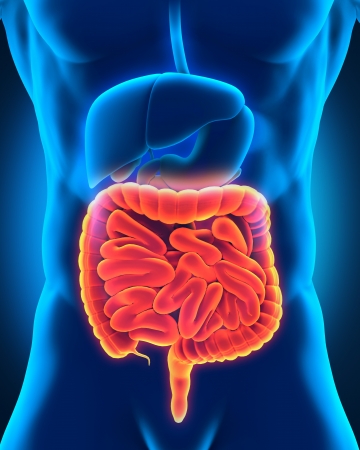 Pilote study on Microbiota Quality and Mitochondrial Activity by Pierre-Yves Durand, Carole Nicco, Dedier Serteyn, David Attaf, Marvin Edeas
BACKGROUND/AIMS:
Hemodialysis-associated muscle cramp (HAMC) is a common complication under citrate dialysate (CD) occurring in 30% of cases. Our objectives were to assess the gut microbiota quality, mitochondrial activity, and to investigate their possible relationship with HAMC.
METHODS:
Ten end-stage renal disease patients (78.9 ± 2.1 years) treated by hemodialysis (HD) with CD were enrolled and then classified according to the frequency of HAMCs: "frequent HAMCs group" (n = 5) and "absence of HAMCs group" (n = 5). Gut microbiota quality, mitochondrial activity, and some markers of oxidative stress (OS) were investigated.
RESULTS:
In patients with cramps, gut microbiota diversity seemed lower and some genera including Helicobacter, Lachnospira, Roseburia, and Haemophilus seemed over-expressed, a significant increase of citratemia and significant lowering mitochondrial function were observed. No difference was observed on the OS markers.
CONCLUSION:
This first clinical study revealed a possible dysbiosis of microbiota and a mitochondrial dysfunction into HD patients with cramps under CD compared to patients without cramp.
© 2018 S. Karger AG, Basel.
Pubmed: https://www.ncbi.nlm.nih.gov/pubmed/30048977
Authors:  Pierre-Yves Durand, Carole Nicco, Dedier Serteyn, David Attaf, Marvin Edeas