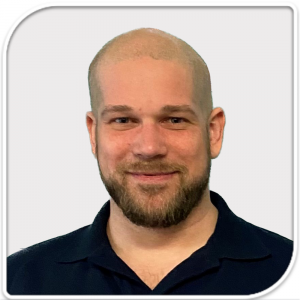 Adam Ostrowski, Cellexus, United Kingdom will present a short oral talk entitled "Implementing GMP Manufacturing for Phage Therapy" during Targeting Phage Therapy 2023 on June 1-2 in Paris.
The CellMaker single use, airlift bioreactor is an ideal fermentation system for phage production in a GMP environment. The patented airlift technology provides excellent mixing and aeration kinetics and combined with the ease of use, lets the CellMaker system help fermentation scientists and upstream process engineers achieve better phage production yields to the standards required for release into the clinic.
Join Targeting Phage Therapy Conference to benefit from Dr. Ostrowski's experience and learn more about the CellMaker.

Abstract submission is still open for phage innovations/research.
---
Targeting Phage Therapy 2023
6th World Conference
June 1-2, 2023 – Paris, France
LinkedIn | Facebook| Website